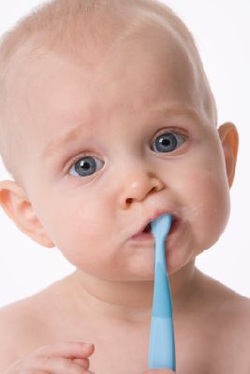 Dean Street Dental is a family practice and we welcome children of all ages. Early prevention in a relaxed friendly environment is key to a healthy smile. We believe diet advice, good tooth brushing instruction and fissure sealants from an early age are essential in preventing future dental disease.
Our practice philosophy is that prevention is better than cure and our routine care is focused on dietary advice and oral hygiene instruction. We try to make friends with the child before we get involved with active treatments. For this reason we like to see children at about three years of age and introduce them to the dentist. This eliminates nervousness before it happens. Then, if treatment is needed at any stage it is not a problem for the child, or the dentist!
All children should be advised to brush their teeth and gums (not just the teeth) before school and again before they go to bed. Dietary advice and brushing instruction using plaque disclosing tablets can bring about important improvements in the children's understanding of their oral health
---
Fissure Sealants
We recommend fissure sealants for children. These are a safe and painless way of protecting your children's teeth from decay. A sealant is a protective plastic coating which is applied to the biting surfaces of the back teeth. The sealant forms a hard shield that keeps food and bacteria from getting into the grooves in the teeth and causing decay.
---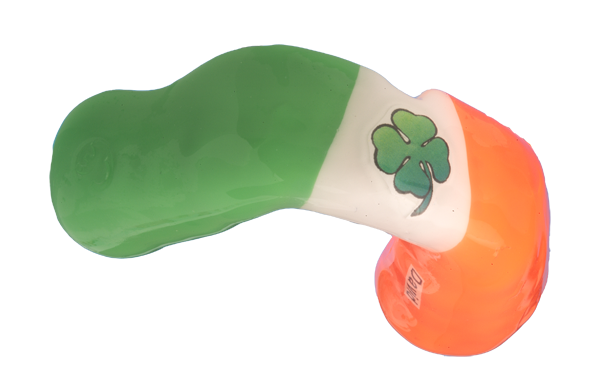 Sports Mouthguards
For children approaching the early teen years and beyond it is essential that they wear a custom-made mouthguard or gumshield when playing football, hurling, camogie, hockey, rugby or any other contact sport. These greatly reduce the force of an impact to the teeth and help protect the adult teeth from permanent damage. Mouthguards should be comfortable to wear and should stay in place even after a tumble. We can make them in your team colours and include your name. 'Do it yourself' mouthguards are to be avoided as they are not usually close fitting enough to resist strong blows and tend to easily fall out.